Heating & Cooling systems
Cooling or heating system for your bakery machines
What is the best way to keep your dough or cream fresh during the production of patisserie products and desserts? Try fitting your bakery machines with a Heating or Cooling system from Shuffle-Mix.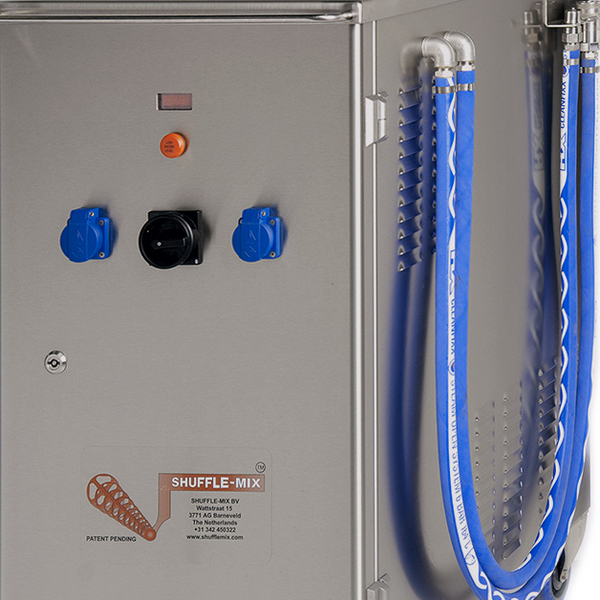 Shuffle-Mix Cooling or Heating system: surprisingly flexible
In mere seconds, you can wheel your flexible Cooling or Heating system into place, connect it to a double-walled storage tank and start preparing to aerate your base product.
Alternatively, connect your Cooling or Heating system to your Shufflemixer 100 or to one of the larger models, the 250, 500 or 1000. This way the final product stays nice at a constant temperature.
A Cooling or Heating system to keep your ingredients at the ideal temperature
Your Cooling of Heating system guarantees production in ideal conditions. Do you, for example, inject warm chocolate into your aerated product? Then the Cooling or Heating system will once again lower or raise the temperature to the desired level: it runs water through the pipes of your Shufflemixer or your static mixer.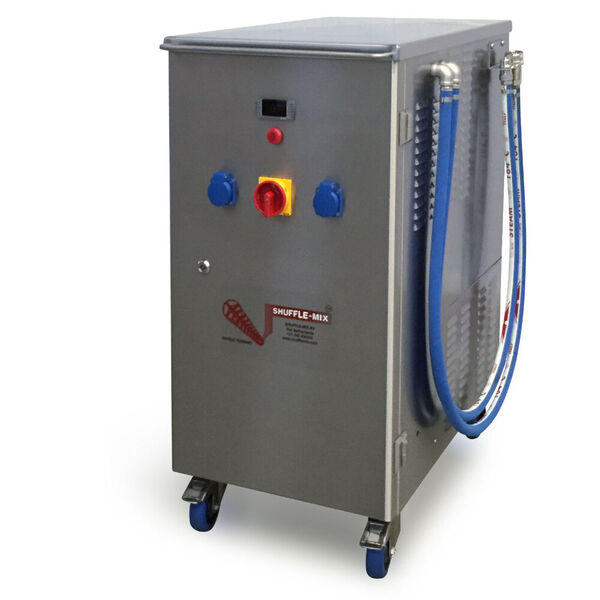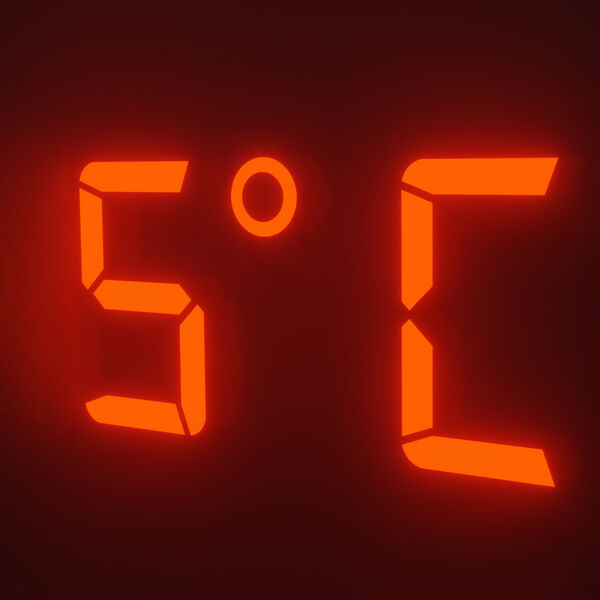 Your Cooling or Heating system: a very user-friendly bakery machine
Do you have room in your bakery for complex devices? Or would you prefer to have a straight-forward, user-friendly Cooling or Heating system? This is exactly what Shuffle-Mix has designed; it takes no time to fill with water, after which you can quickly set or adjust the desired temperature and check it on the display.
Your Cooling or Heating system: a must-have bakery machine
With the Shuffle-Mix Cooling or heating system, your bakery will be home to a fine piece of engineering. Designed to meet HACCP guidelines, when used correctly, this machine is guaranteed to satisfy international safe food production rules.
The stainless steel Cooling and Heating systems perform to the highest standards thanks to its:
Various cooling and heating capacities available.
Powerful compressor (filled with R142a coolant).
Silent circulation pump.
Special hoses for foodstuffs, with high-quality RVS connections.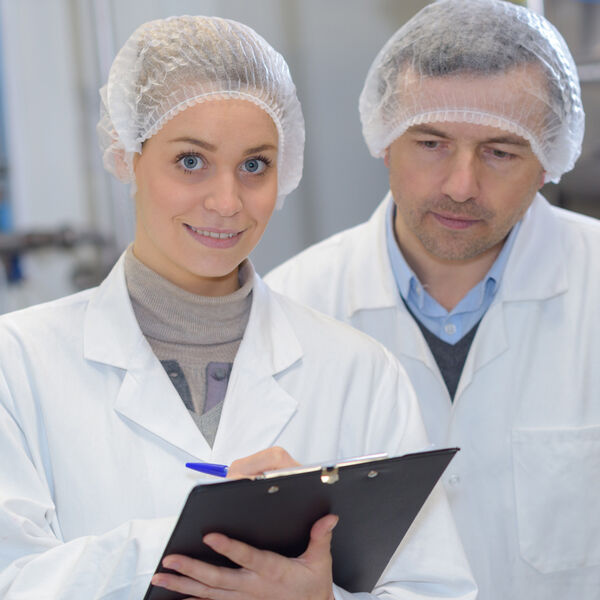 Would you like to try out a Shuffle-Mix Cooling or Heating system? Or get to know other practical bakery machines?