Production automation
Shuffle-Mix can deliver a wide range of equipment to automate your production. The aim is to offer flexible solution to reduce labour and to increase the productivity.
The product range comprises conveyors, in-line dosing systems, crumble depositors, chocolate drizzling and custom made solutions. Contact us for advice.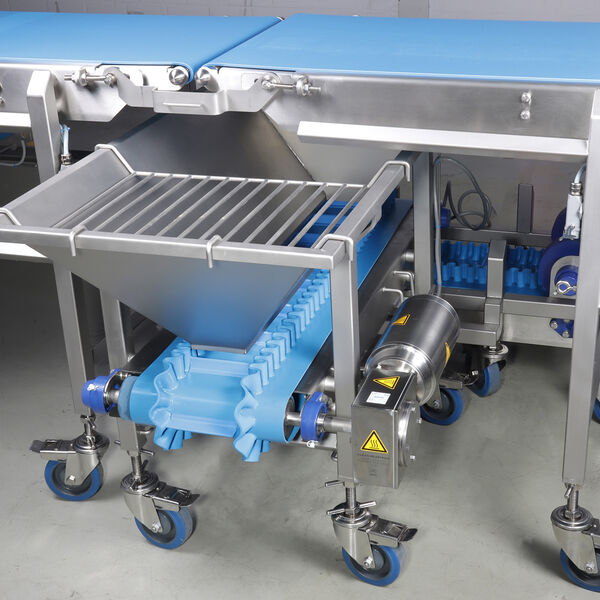 Shufflemix advantages
Total solution.
Less manpower required.
One single contact for all your equipment.
Continuous high quality.
Watch the Shufflemix equipment in action!
Cake decoration line
Cake decoration line
Complete decoration line
High productivity
Less labour
Manifold
Continous sheet deposition
Directly connected to the Shufflemixer
Easy adjustment
High productivity
Dosing line
Multi layer desert production
Inline dosing
Articulating dosing head
Flexible configuration
How can we automate your production?
We are happy to answer this question and demonstrate the possibilities in:
Our test kitchen in Barneveld, where you will be able to familiarise yourself with our accessories and all the extra units available;
In your own work environment where you will immediately recognise what a difference a professional continuous aeration machine can make for you.