Shuffle-Mix CIP system: Carefree automatic cleaning
The Shuffle-Mix CIP system is the solution to clean all your systems. All Shufflemixers, as well as other devices that can be cleaned using CIP, can be cleaned automatically and in a controlled way with this system. After cleaning you receive a full report that meets the strict certification. Call or mail Shuffle-Mix now. And discover how your quality system can be lifted to a higher level.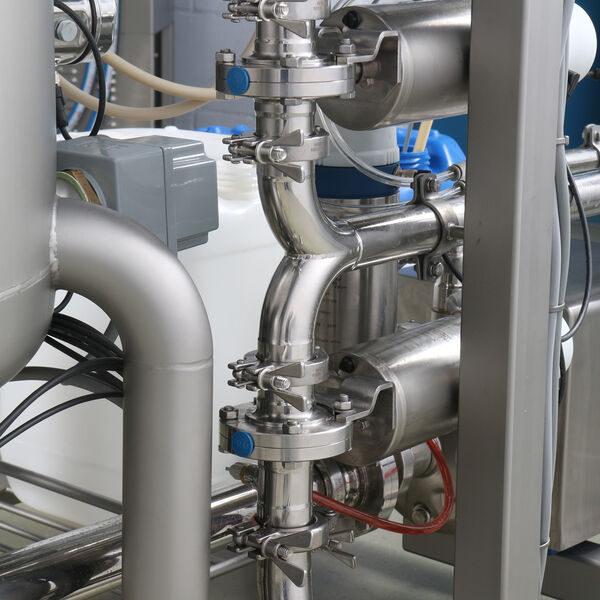 Advantages of a Shuffle-Mix Clean In Place system
Fully automated
No more adding water / soap / sanitizer manually.
Automated reporting
All is documented, Certification auditor will like it.
Always the correct dosing of soap & sanitizer
Ease of mind knowing that the system has been cleaned correctly.
Ease of use
Easy for an operater to hook it up, all settings are stored in the PLC.
Are your sure your equipment is properly CIP cleaned before being used in production?
Today a sound Food safety management system is key for your operation. Often HACCP is an important control tool for specific food hazards. This makes sense particularly where a specific hazard linked to adverse impacts for the consumer can be identified. However, no matter how robust the HACCP system may be it requires a sound program of basic controls that address general hazards, many of which may not be identified. These programs are described as Good Manufacturing Practices (GMP), Pre-requisite Programs (PRP) and Control Points (CP) to name a few.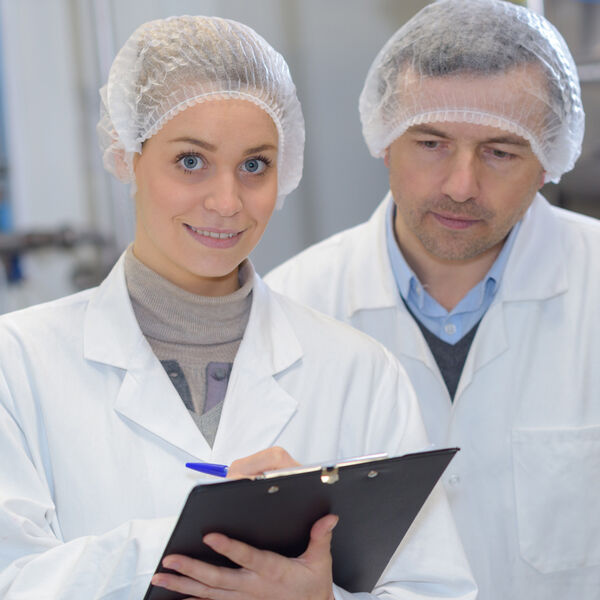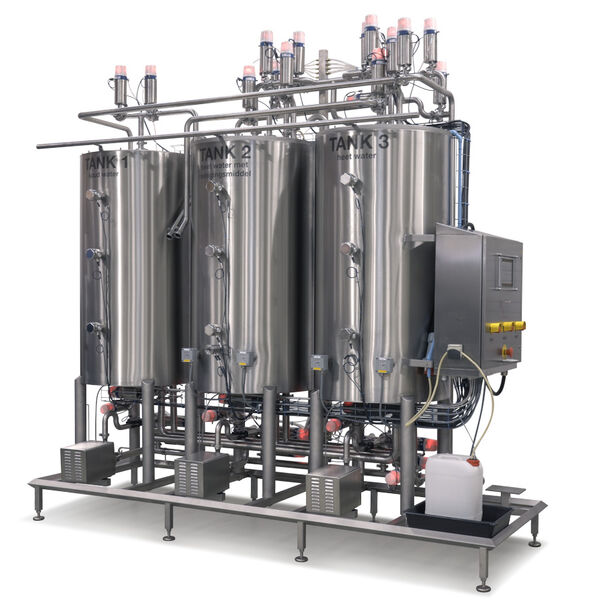 Safe and clean
Regardless of the term used they all represent the basic requirement for good practice to provide a safe environment for the manufacture of food. Among the most important of these is the need to clean and sanitize your plant and equipment sufficient to produce food free of physical, allergenic, chemical and microbiological hazards.
Affordable automatic cleaning
For above reasons Shuffle-Mix developed an affordable fully automatic mobile CIP system and is built in accordance to the EHEDG standards. This new CIP system is PLC controlled. For each type of equipment a dedicated and validated cleaning program can be defined. Once the equipment is connected to the CIP system the operator (log-in by password) can start a program and subject equipment will be CIP cleaned using the validated program. At the end of the program the cleaning data (temperatures, detergent percentage etc) are recorded and saved in the PLC. Thru internet a detailed cleaning report can be generated.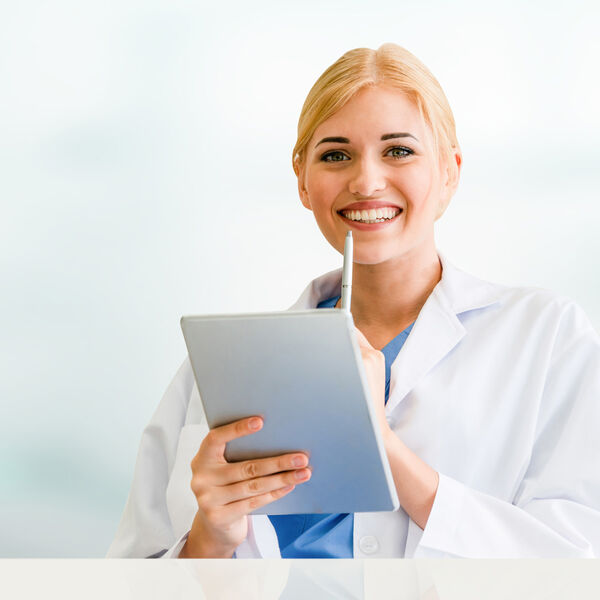 Shufflemixer CIP system
Using the Shufflemixer CIP system you have one important issue tackled. Your equipment is always properly cleaned and you can show your customers or certification body (like IFS) that you followed the Pre-requisite Programs including all set Control Points.
Cleaning in Place (CIP) systems
Fully automatic CIP system
Automatic cleaning
Full report
HACCP design
CIP recovery system
The cleaning solution for all your equipment
Very high capacity
Multiple systems at once
Extensive recipe structure
Shufflemixer CIP cleaning
Shufflemixer 100 CIP cleaning
Easy cleaning
Hygienic
Fast
Find out how your quality process can be improved using a Shuffle-Mix CIP systeem.