Convey your product
Shuffle-Mix produces a wide range of conveyors designed for the bakery industry.
All our conveyors are Food grade and easy to clean after production.
You can choose a standard transport conveyor or an intelligent indexing conveyor. With an indexing products can be positioned under a depositor or crumble unit for example.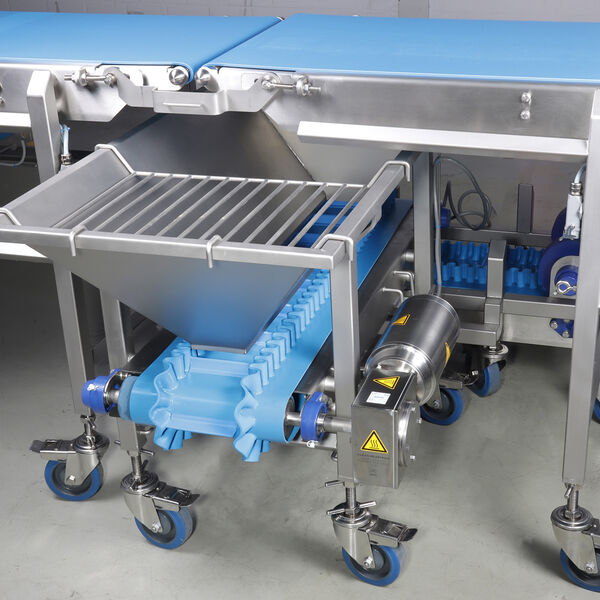 A custom conveyor belt
Different drive possibilities
In all lengths and widths
Food grade conveyor belts
Easy to clean
Manual operation or PLC controlled
Discover how you can make your production process more efficient with our customized conveyor belts.